E52 2022.04.27: Allergens everywhere
4 months ago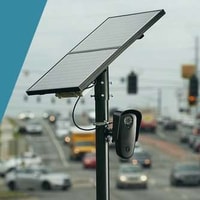 The allergens got us folks, and we're not just talking about the pollen.
On side A we talk about the UK CFO lawsuit, new rezoning proposals on Nicholasville road, they Mayor's budget, and these stupid license plate cameras.
Track them and add ones you've seen at: https://www.lpdaccountability.com/blog/disclose-locations-of-license-plate-cameras
On side B we talk about more Minute Marx as we go through Value Price and Profit.
This Sunday is the May Day Picnic from 11-4 at Shilito Park. We will be there!
Follow us on twitter: @LAMEpod
Email us at [email protected]