E45 2022.02.11: The Other Pandemic // STRIKE ALERT!
7 months ago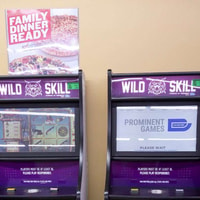 In which we break the latest news of the Kentucky American Water strike happening today. We also talk about the Jailer's Union's contract, and the future vision for the FCPS.
On side B we give an update on the Louisville House race, some ARPA funding updates, and an overview of House Bill 4 this session.
We also talk about the other pandemic - one of the wallet. The gray slot machines that have been popping up all over Kentucky in the past year.
Follow us on Twitter @LAMEpod
Email us: @[email protected]